"It can't be done." "That's simply impossible." These are all too familiar responses to the idea that starting a business can be done with next to zero up front capital. Well, at Refinement Services, we beg to differ. And instead of simply stating the opposite, we'll prove that starting your own business in virtually no time, and with minimum effort, is very possible indeed. How? Read on to find out.
Over the last few months at Refinement Services HQ, we have been hard at work at developing the most comprehensive affiliate marketing, gold exchange partner programs and enterprise business solutions for anyone seeking to enter the gold exchange market. We spent countless hours, days and weeks investigating the leading affiliate and partner schemes across various industries and niches to uncover the building blocks of the best programs and what makes the mediocre ones, well, mediocre.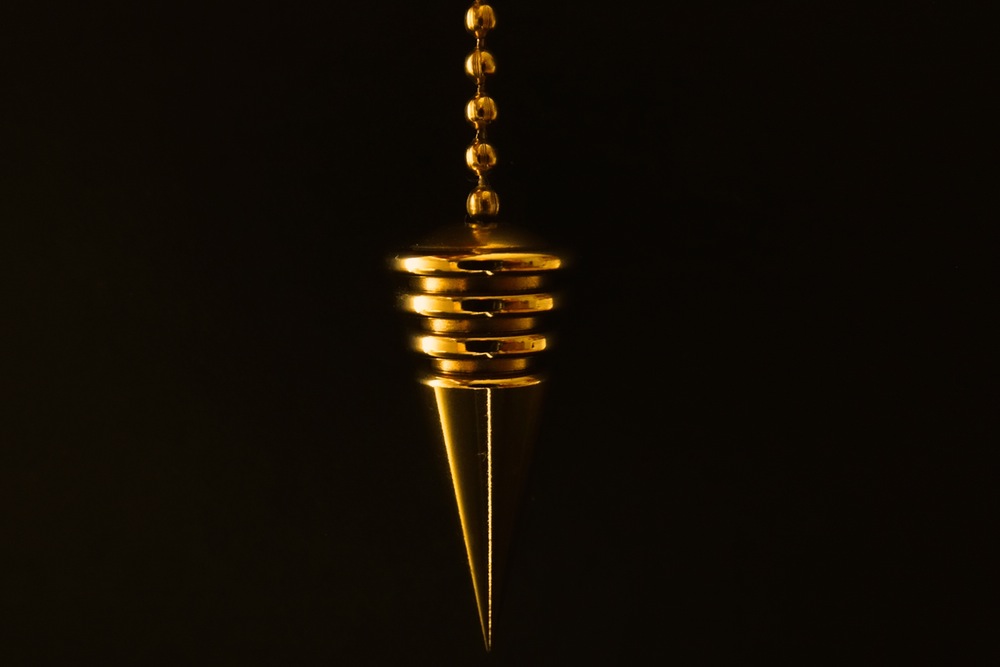 It took a whole lot of blood, sweat, tears – and whole lotta love too – to get our unique solutions to market and we are proud to offer them to any would-be affiliate, partner or enterprise client who is serious about running a successful business and getting it off the ground in no time at all.
Here's how it works
Our affiliate and partner solutions require absolutely no financial commitment from our partners, while offering uniquely tailored solutions for your specific needs. Got a great website that garners a lot of attention and seeking to monetize it with a link to our services? Well, then our affiliate program is right up your alley.
What about starting a fully fledged partner program that includes all the building blocks of a well-oiled gold exchange program? We've got that covered also.
And here's the breakdown…
Affiliate Programs Our Affiliate solutions are simple, yet comprehensive, effective and profitable. Refinement Services affiliates are kitted with a unique affiliate link that lives on their websites, accompanied by an analytics dashboard to track how leads are converting from their link and also receive smart incentives if their affiliate links are among the highest revenue earners.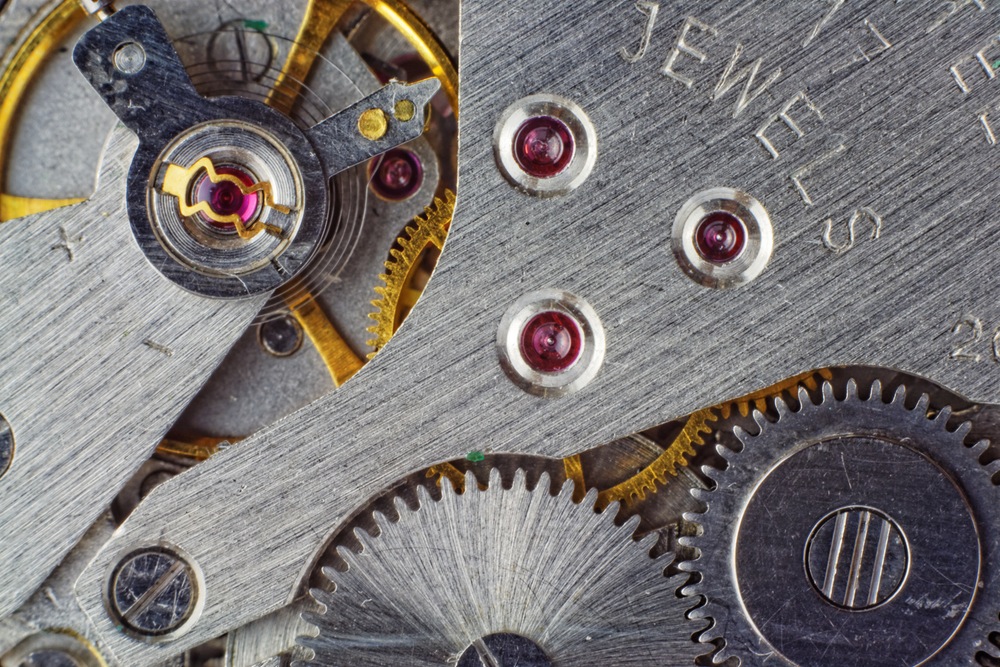 Setup takes a few minutes and we're here to help you get off the ground every step of the way and with a commission that starts at 10%, our gold affiliates are getting one of the most competitive rates in our niche.
Partner Programs: Our gold exchange partner program is simply put, second to none. With commission starting at 15%, instant payments (that goes for affiliates too, by the way) and a customizable website, we make sure our partners are set up for success. We don't dictate to our partners. That's why we call it a partner program. Your branding is your business and we leave it up to you. But this doesn't mean we leave you stranded up a creek without a paddle.
The Refinement Services' gold exchange partner program includes a customer analytics dashboard, live chat support that's managed by us, email marketing solutions that's taken care of by our team of marketing wizards to help you nurture leads and access to high quality content that include webinars and eBooks to build on your existing audience and get more eyeballs on your website. In short, it's a 360 degree solution that works for you!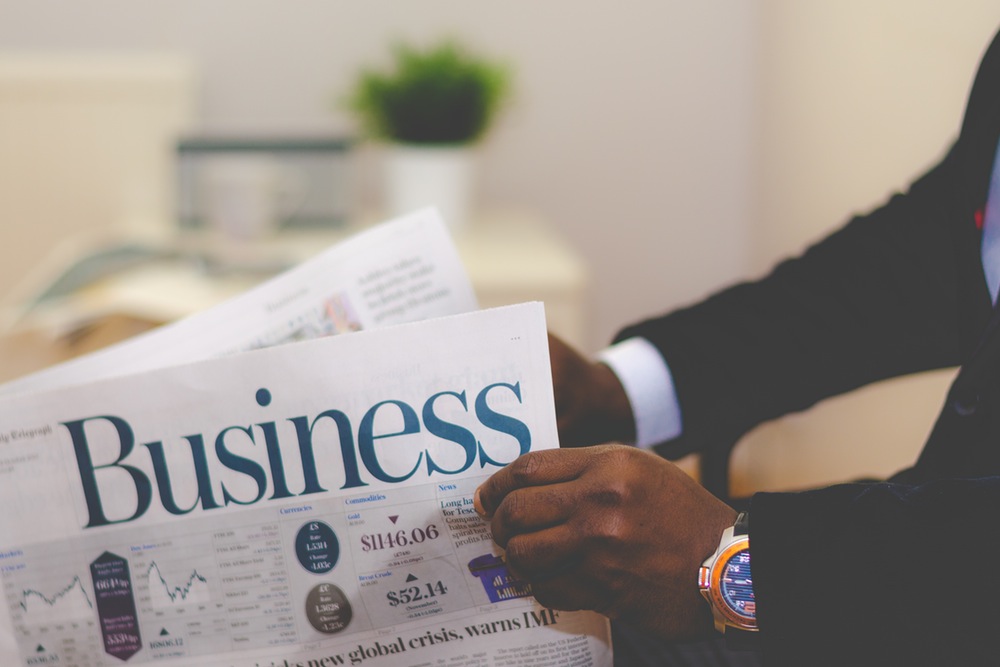 Enterprise Clients: As if it couldn't get any better, we've developed an enterprise solution that allows our partners to build on their existing businesses with fully customizable gold exchange websites that seamlessly integrate with their existing sites. This is accompanied by full marketing and customer support and total management of the gold exchange process from start to finish. Enterprise partners are privy to negotiable commissions and terms and are also continuously guided by our troupe of marketing and gold assaying experts.
The thing about myths is that most people just assume that they're true
Well, in the case of the legend that starting a business at no cost and with minimal effort, we hope that we've sufficiently dispelled it and that you're ready to get in touch with us to learn more about our affiliate and gold exchange partner programs.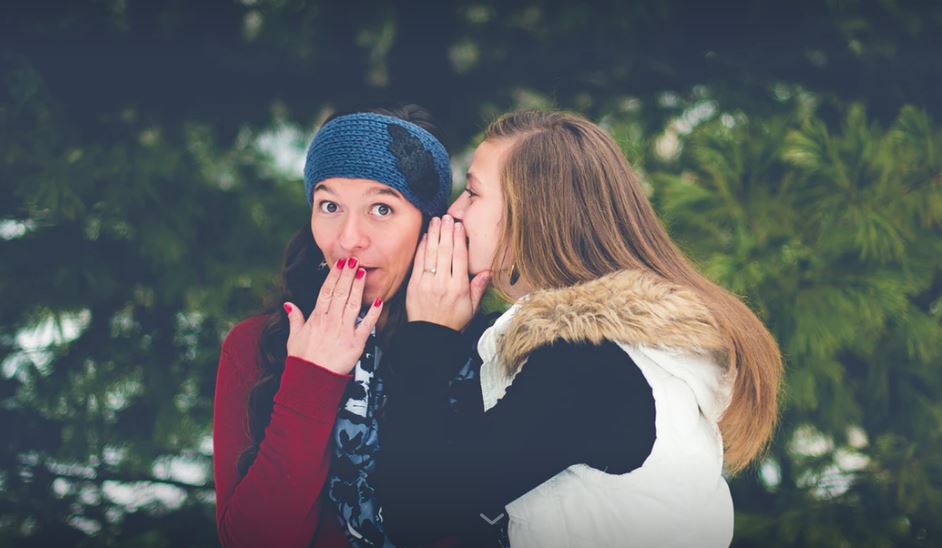 When we developed our solutions, we didn't simple throw the net wide in the hope for a catch. Instead, we used our years of expertise in the field, coupled with the resources within our extensive network and a deep understanding of what gold sellers are looking for in exchange programs to offer you the solutions just described. Keen to learn more? We're here to help. Feel free to contact us for a chat about any of our gold exchange solutions today or check out some further details on all of our uniquely tailored solutions here.