We'll get you up and running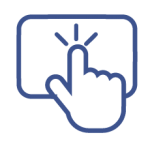 It starts with a phone call: book a meeting with our team. We'll answer any questions you may have, and we'll get the wheels moving.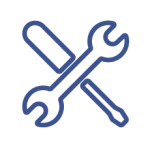 Leave everything to us. Our team will make your gold-exchange website, ready for your customers to immediately start selling their gold: from requesting a shipping kit to receiving their payment.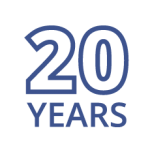 With nearly 20 years' experience in jewelry, precious-metals assaying, and software and web development, we'll use our expertise to craft your website and motivate new gold sellers – providing you with an effortless stream of income.
A complete service white-labeled under your company's brand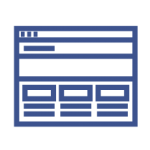 1. We build your gold-exchange website, and we'll manage both the front-end and back-end for you. Upon landing on your new website, everything's ready for your gold sellers to create an account and ship their gold.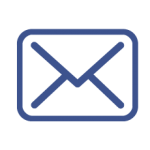 2. Once your seller has entered their request, we'll send them their Free Insured Shipping Kit. This contains everything needed to send their gold to us, safely & securely. Every package will be tracked, leaving no room for error.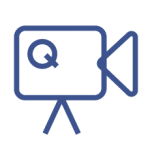 3. We video the unpacking and weighing of every shipment we receive, and share the video with the seller. Sellers are informed at each step of the process via email updates.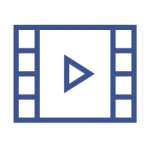 4. Sellers will receive an email prompting them to log back in to the website, to see their video and transaction details.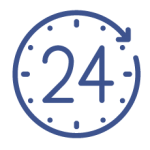 5. We'll send the seller their payment immediately – they'll receive it in as little as 24 hours after shipping. If they choose to decline their payment, we will return their gold, no questions asked, and at no cost to them.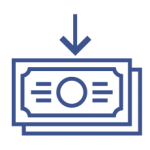 6. Once your gold seller has accepted their payment and we refine their gold, we'll pay you your share of the revenue.
Expand your business with Gold Exchange now!
Risk-Free:
Zero set-up costs. Zero investment
Zero exposure to gold market volatility