Affiliate lead magnets are a type of incentive that can draw a huge amount of people to your website. If you've got a good following on your blog but want to release your first eBook or infographic, a lead magnet is the perfect opportunity to get your content out there while capturing information about your audience. And why would any affiliate want to know more about the people who visit their website or read their content? Well, why not? Capturing information about your audience teaches you more about who they are and that helps you craft better content for them.
There are many different types of affiliate lead magnets one can use. Depending on the subject and genre of your website, you can create the appropriate content as a lead magnet to engage your audience and get to know them a little better. From blog subscriptions that keep movie buffs updated on the latest reviews of Hollywood blockbusters by a teenager in Minnesota, to an opt-in incentive for a free 3-hour webinar on sipping Chardonnay in the appropriate manner, if you're so inclined.
Different types of lead magnets will appeal to different audiences, which is why you should consider a few ideas before kicking off. But remember to keep your ideal audience member in mind. Here are some of the best affiliate lead magnets you can deploy to reach a larger market and create the right appeal around your website.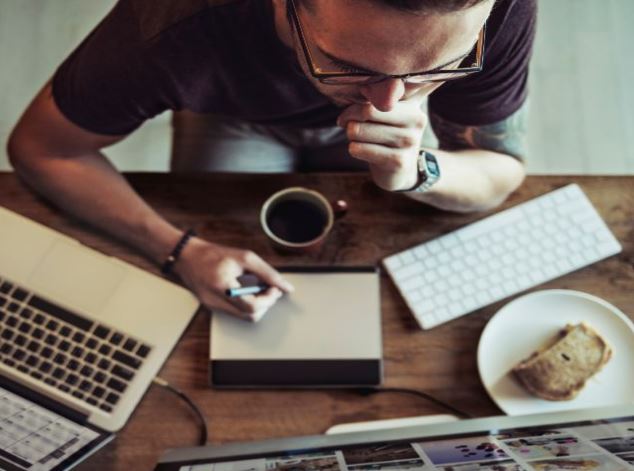 Guides/Reports
If you're helping people achieve their goals through educational information, then they are likely to go from a lead to becoming a customer. Consider the your ideal audience member's everyday concerns and create a useful guide or white paper that addresses their issues in a way that is helpful and speaks to them on a personal level.
Many people bemoan the fact there's already so much generic content out there, but the issue is that the content is exactly that: generic. Think about pain points, needs and concerns in detail and you'll uncover opportunities to create content that is truly unique and useful.
Cheat sheets
Not every potential client will want to understand the ins and outs of the industry. Some may appreciate a shorter point form 'cheat sheet' that is easy to scan and consume. These affiliate lead magnets are generally quite easy to create and offer a quick blueprint on how to achieve a very specific goal. This can deliver a quick win for your lead strategy and create a good impression on your audience as a source of engaging and easy to consume content.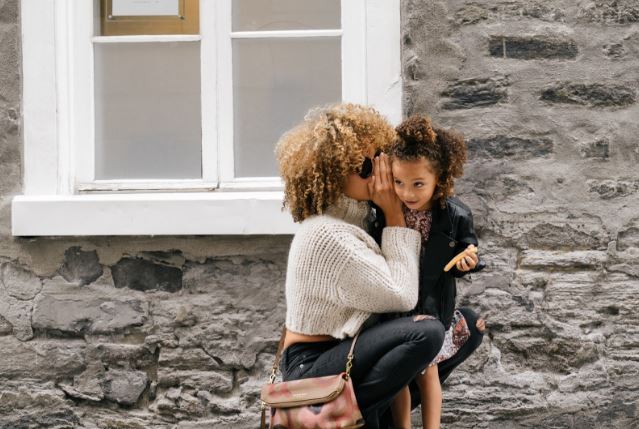 Nothing beats a piece of information that gives you the inside scoop, so make your leads feel that they're onto something worth their time. Offer your cheat sheet as a quick download or something that you will send to a reader in exchange for their e-mail address.
Webinars
We've found that webinars work wonders for online marketing purposes. Not only does it allow you to build a more personal connection with your audience since they are able to a real person behind your site and brand, but it is one of the best ways to showcase yourself as a market leader and industry expert.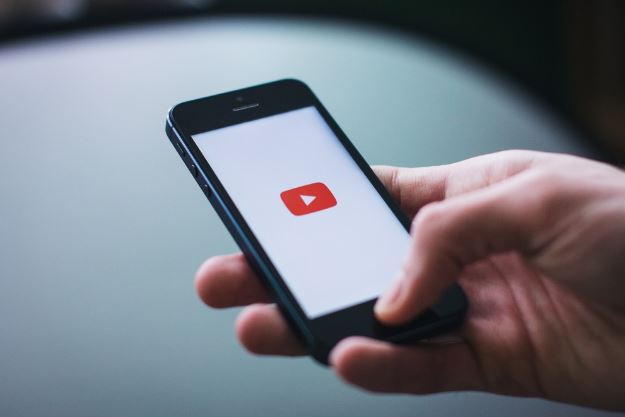 Get people to sign up for a free webinar and give them useful industry or product specific information, and tell them more about what you have to offer and why they should do business with you. An added benefit is that you can record the webinar and use it for other marketing purposes later on.
Surveys
A great way to get the contact details of a potential customer is to grab their attention in such a way that they want to help you. A survey with contextual questions can get website visitors to not only engage with you, but become interested in the results of the actual survey which you can email to them once you are done running the survey.
Not only is this a great marketing strategy, but also serves to build your brand's name as one that takes what people think to heart. So make sure that your surveys factor in what people are saying, what their pain points are and how they'd like to see you address them and use it as your own checklist to improve your service offering.
Incorporate lead magnets into your marketing strategy
Marketing is about getting your clients to come to you by offering them something of value. High quality, engaging and educational content is the backbone of any successful inbound marketing strategy for any website today. For affiliate marketers, getting their content offerings aligned with their ideal audience member is their first port of call. Knowing what people enjoy about the content you already produce will help further inform the lead magnet strategy best suits your needs.
To learn more about the Refinement Services affiliate programs, contact us today.