Passive income is all the rage these days. The internet has spawned a generation of digital nomads brave enough to take on careers that would have been considered risky only a few years ago. But we live in an age where everything and everyone is going digital and connecting with people no longer implies a polite smile or a firm handshake, but instead a poke, tweet or a like – if they're so lucky.
Digital disruption has also created a new and dynamic platform for affiliate marketing and made it a very lucrative form of income for those equipped with the tools and know-how to pursue a career in it. In fact, the industry is expected to grow to $6.8 billion over the next five years. So, whether you're a new or seasoned affiliate marketer, times ahead look promising.
But success isn't a foregone conclusion for every would-be affiliate marketer. First, a few preliminary considerations need to be addressed when entering the world of affiliate marketing. Let's take a look.
Identify the right niche to focus on
Identifying a niche as an affiliate marketer is an absolute prerequisite before entering the domain. While there are literally thousands of programs to choose from, a haphazard decision can cause you to fail even before starting.
So how do you choose a niche that will increase your chances of striking gold as an affiliate marketer? Simple. Examine the areas of industry you're very knowledgeable in and look for opportunities within this scope of options.
As an affiliate, you'll be expected to have authoritative knowledge of the industry you've chosen and offer your leads useful information on the subject. Are you a fitness junkie? Do you practically live at the gym? Then a weight-loss affiliate program may be just right for you. Take your time to examine your interests and areas of expertise and focus on programs for which you have a natural inclination toward or expertise in.
Research potential affiliate marketer programs
Unfortunately, it's true that many programs yield very little income for affiliates and that products and services on offer sometimes don't live up to their promise. So don't be taken by lofty promises from companies who offer affiliate programs. Instead, do your research on them and make sure you've got a good handle on potential partners, who they are, what their values are and the merits of their product and services.
Partner programs worth their salt will back their claims with thorough information about their products or services, have professional-looking websites that will typically include testimonials from existing partners and would typically have been in the industry for years. Their products will be well-known names in their industry and of great quality.
The affiliate marketing game is huge and thousands of brands are investing considerable money and efforts into it. Research shows that over 80% of brand names have some or other type of affiliate program in place, so vet programs thoroughly and you're sure to find one that suits you.
Here's a simple test. If the products or services you'll be promoting is something you would honestly buy and use as a customer, then considering it as an option is viable. If not, move on.
Prepare to engage your leads with great content
This is where your expertise in your chosen field affiliate marketing kicks in. Blogging and creating other forms of content that informs your leads about how great your products are is an absolute must for any chance of success as an affiliate marketer. Gone are the days when tacky advertising with massively unrealistic promises causes leads to take the next step in the conversion process.
People are tired of being bombarded with marketing noise that yield little value in terms of being informative and helping them make informed buying decisions. In short, create a compelling narrative and get more visitors to your website and you'll convert more leads, which results in higher earnings for your website.
Here's a great read by inbound marketing pioneers, Hubspot, on the importance of blogging and creating valuable content for your audience.. Check out digital guru, Marie Forleo's, tips for consistently coming up with good content.
Become a research junkie
In today's digital world, research is a snap thanks to the availability of libraries of information at our fingertips. Whether you're a seasoned marketer or a an affiliate newbie, getting to know your audience is relatively simple. You'll also need to understand the importance of concepts such as keywords, search engine optimization, Google's website ranking mechanisms, and a few other online marketing concepts.
Thankfully, the world wide web makes learning easy and we've made it even easier by including some of our favorite resources that will help you refine your strategies as you go. The Hubspot blog is a great resource for learning about blogging, website optimization, SEO and a bunch of other inbound marketing concepts and practices.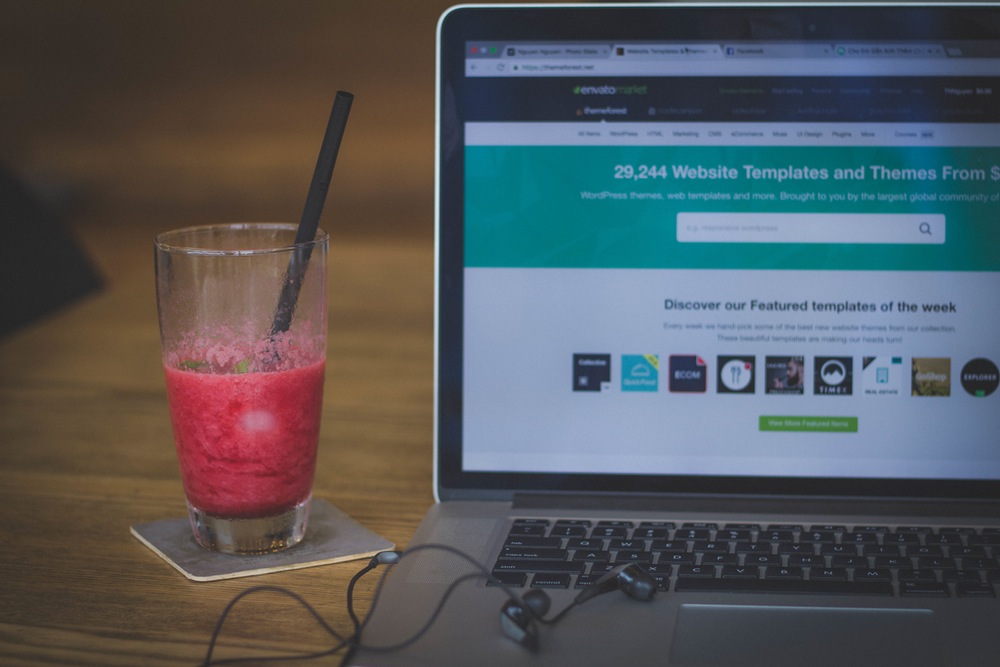 Google's got some great online courses that will help your master keyword research, teach you how to optimise your website for your audience and gives you a powerful tool to analyse your website's ongoing performance and ranking amongst your competition.  The popular Lynda.com even has  some great courses on affiliate marketing you can check out.
Join the right affiliate program and strike gold
Refinement Services has in the driving of innovation in the precious metal recovery industry. Since the dawn of the internet, we've been developing technology-based solutions that provide environments for jewellers, gold buyers and consumers in which to transact safely, swiftly and transparently.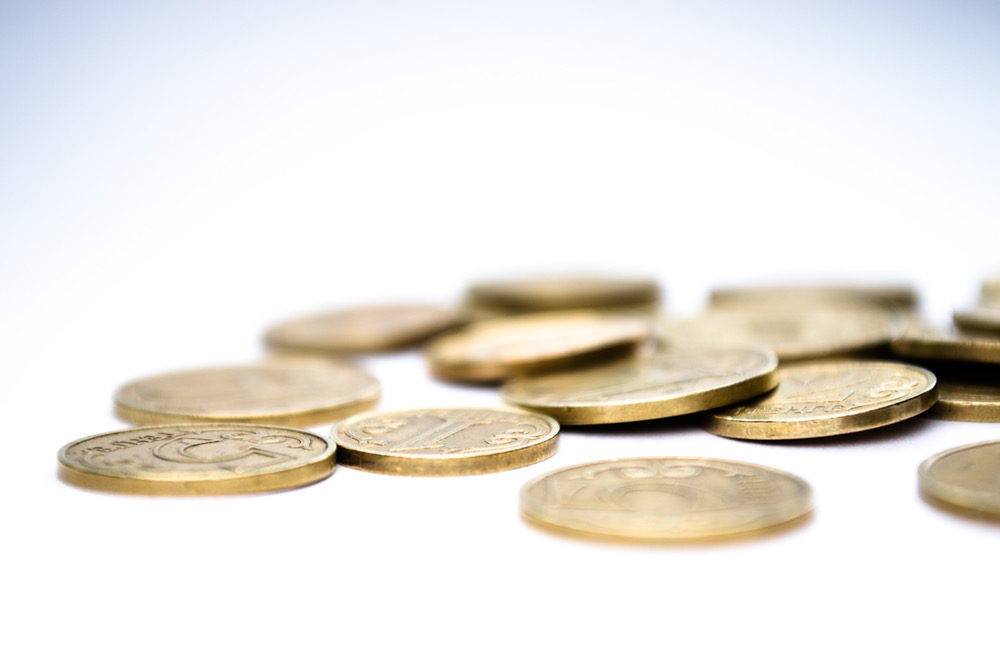 Now, we're proud to announce our industry-leading gold affiliate programs that provide our partners with the tools they need to hit the ground running and start earning revenue in as little as a few days.
Our affiliate programs include custom built websites designed to attract your target audience with SEO optimized content such as blogs, eBooks and whitepapers, along with comprehensive marketing tools that help you nurture your leads effectively. To learn more about the Refinement services suite of affiliate solutions, contact us today.