Driving quality lead traffic to your affiliate website is one of the top priorities for affiliate marketers and people operating in the ecommerce space, but a high number of visitors shouldn't be your end game. Whether you're running an online business or a brick and mortar company, you will know that visitors to your store aren't all equal – some of them make a difference to your bottom line while others are just window shoppers.
If you're raking in lots of traffic but visitors aren't converting into sales, then you're missing a crucial element that is seriously undermining all the effort that you put into creating your website: bringing in the right traffic that converts to paying customers. You see, highly targeted traffic is much more likely to convert than casting your net far and wide on the internet.
This might seem like a straightforward, logical idea, but it's surprising how few people focus on trying to attract high quality lead traffic that will give them a better ROI. Raking in vanity metrics and thousands of visits means much less than a few hundred targeted visitors that are converting.
Taking a more measured approach to web traffic
As an affiliate marketer, you're probably well aware of how effective Search Engine Optimization (SEO) can be to bring in quality lead traffic, but if this is the only method you're using to draw in customers then it could be a bad thing. Paid search advertising and banner ads can also be highly effective in producing the right statistics and click through rates, but it can easily become a big black hole of online expenses if you haven't carefully considered how you're going to make money off the people who are clicking on your ads.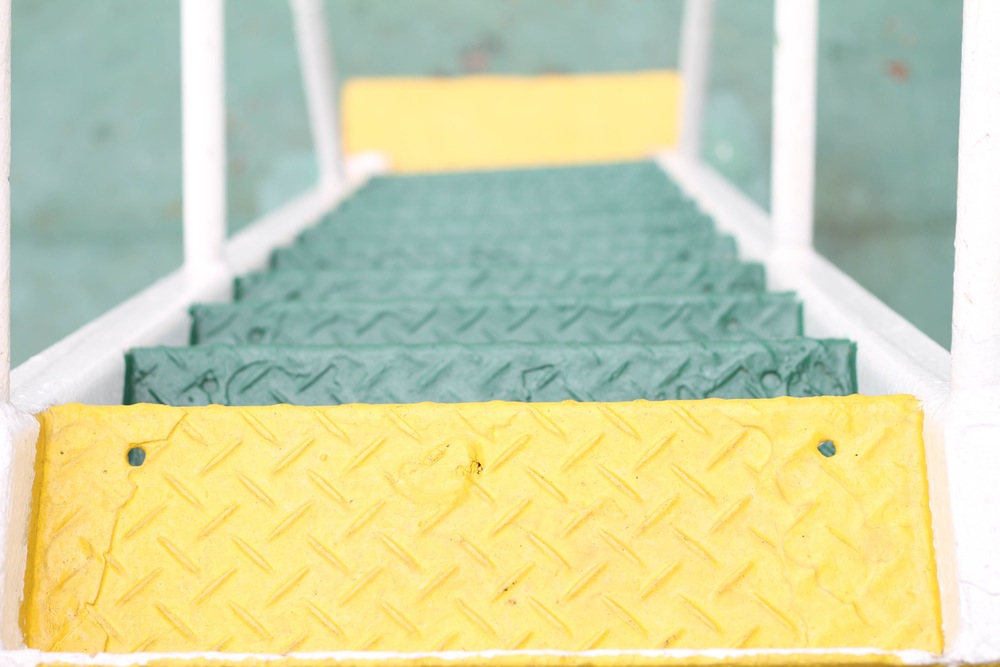 As a gold affiliate, it's important to focus on creating advertising that people want and producing content that speaks to their pain points, challenges and needs. Depending on your unique market segment in the gold industry, you will need to focus on a number of things such as the actual design of the ad and how you are going to target the right kind of customers.
The right call to action and picture can go a long way in attracting quality lead traffic to your website. A good idea is to take a look at what some of the other gold affiliates are doing to get an idea of what works and what doesn't.
It's important to start small and aim big
The success of your paid campaigns will also depend heavily on the platforms that you choose to advertise on as well as how you target your audience. Some platforms work much better for gold affiliates than others. If you're just starting to experiment with social media marketing, for example, a good idea is to start small and focus on improving a few specific metrics so that you can adjust and tweak your campaigns accordingly.
Besides experimenting with your audience segmentation, ad copy and pictures, it's also important that you experiment with different ad platforms before you launch a full blown online paid strategy that will cost you money.
Constantly review and tweak your efforts
One way to know whether your SEO efforts are working is to look at your website visits and analytics. Many times, gold affiliates target broad search terms that are very popular, but not necessarily niche enough to create the exact content that's needed to convert the reader to a client. The backbone of producing engaging, captivating and compelling content is being very strategic about your keyword research and SEO strategy so that you can really zone in on a specific target audience.
Being relevant, informative and educational can go a long way in showcasing yourself as a thought leader in the gold industry and it can help you become the go-to person for what you have to market.
Refinement Services is helping gold affiliates reach their audiences with programs that are specifically targeted at the people looking to sell their gold online. With years of experience in gold exchange and refinement, we're leading the way in gold affiliate programs that capture and convert the right website visitor into profitable leads. If you want to start attracting the right customers and making more money online, contact us today.