Where do people go to get a fair deal these days? This a question I've been wrestling with for nearly two decades now. As someone with intimate experience with the awful consequences of fraud, my heart goes out to every gold seller who's been swindled by an unscrupulous scammer. Truth be told, it's honest, unsuspecting folk who motivate me to shine a light on an industry that can, frankly, be untrustworthy at times.
That's why creating a safe and transparent environment for gold sellers, affiliates and partners has always been the driving ambition of Refinement Services. Today, I'm excited to tell you that it's is no longer a pipe dream, but a reality. But first a little background…
When I started my first online jewelry business in my sister's basement in 1998, things were very different from what they are today: the phenomenon known as World Wide Web was still relatively new and the concept of online retail was slowly starting to gain traction in the USA.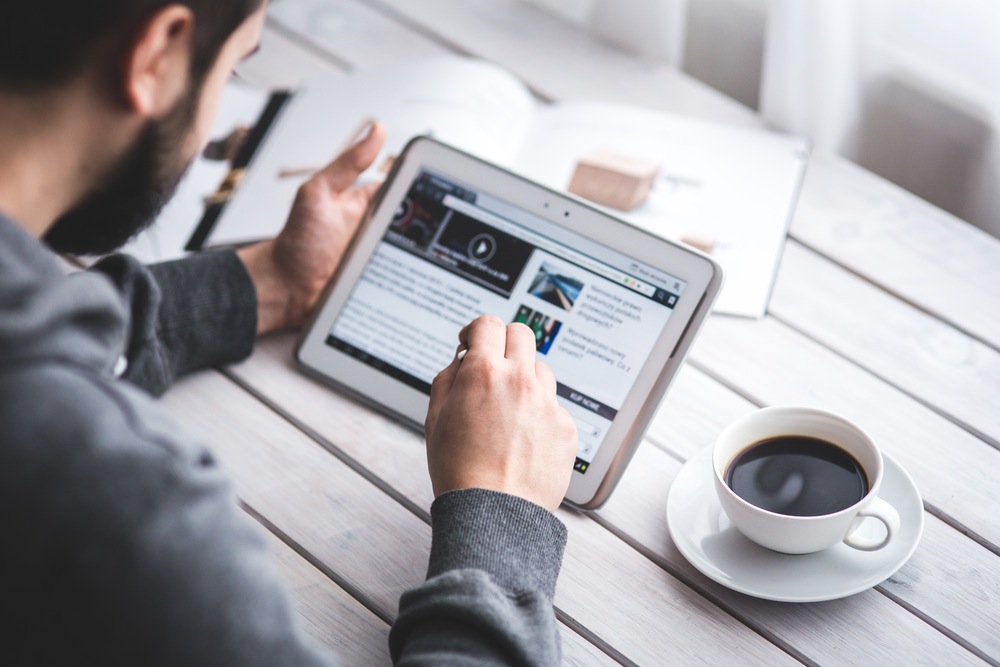 In my years as CEO of Goldspeed.com, I was fortunate to collaborate with some very innovative minds who helped me to better appreciate how technology could act as a bridge to connect people far and wide. As a businessman, this gave me a keen understanding of the opportunities that lay dormant as the internet evolved to become the single most disruptive phenomenon to hit our planet in decades.
I started Refinement Services in 2008 with a close-knit group of trusted associates and colleagues of many years. My team and I share a vision to provide transparency, safety and integrity to everyone involved in monetizing items that are often of high personal value.
Our gold affiliate programs and partnerships live up to this vision, in that they not only give gold sellers safe avenues for parting with valuable items, but also provide our partners with protection from reputational and financial risks by availing our years of expertise in gold assaying, buying and refinement.
We could never have done it without great partnerships
The companies we've had the pleasure of working with have helped to sharpen our industry expertise and informed large parts of our collective strategy to become a leader in our industry.
Thanks to strong alliances with well-respected names, such as Ross & Simons Jewellers, BJ's Wholesale Club, Signet Jewellers, ShopNBC and others, our gold affiliate and partner programs come packed with the complete set of tools to set up and run a rewarding affiliate business.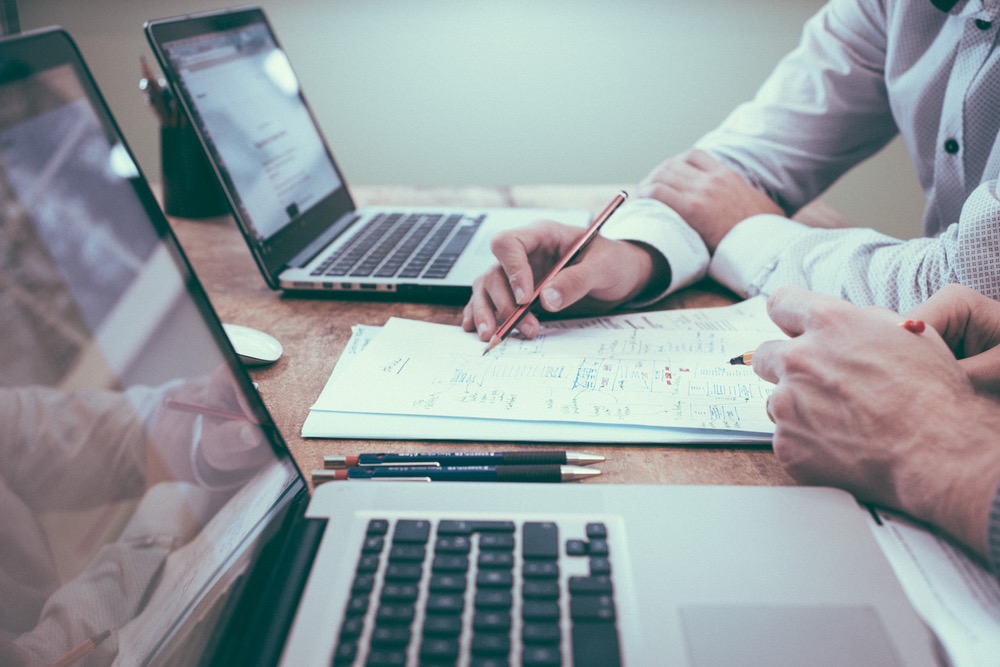 Signing up to one of our programs means you immediately extend your reach into a vast market space through our many partnerships and collaborative relationships with others in the industry.
But it wasn't smooth sailing from from the get-go…
It was during my very first online transaction on my new e-commerce website, back in 1998, that I discovered the extent to which online fraudsters were scamming people out of their money.
In those early days, I was able to thwart fraudsters' attempts with varying degrees of success and committed time and resources to specifically monitor transactions for early signs of fraud. My adventures with would-be scammers even made the front page of the Wall Street Journal: "At Online Stores, Sniffing Out Crooks Is a Matter of Survival", which was later referenced in legal books and journals dealing with the topic of online credit-card fraud.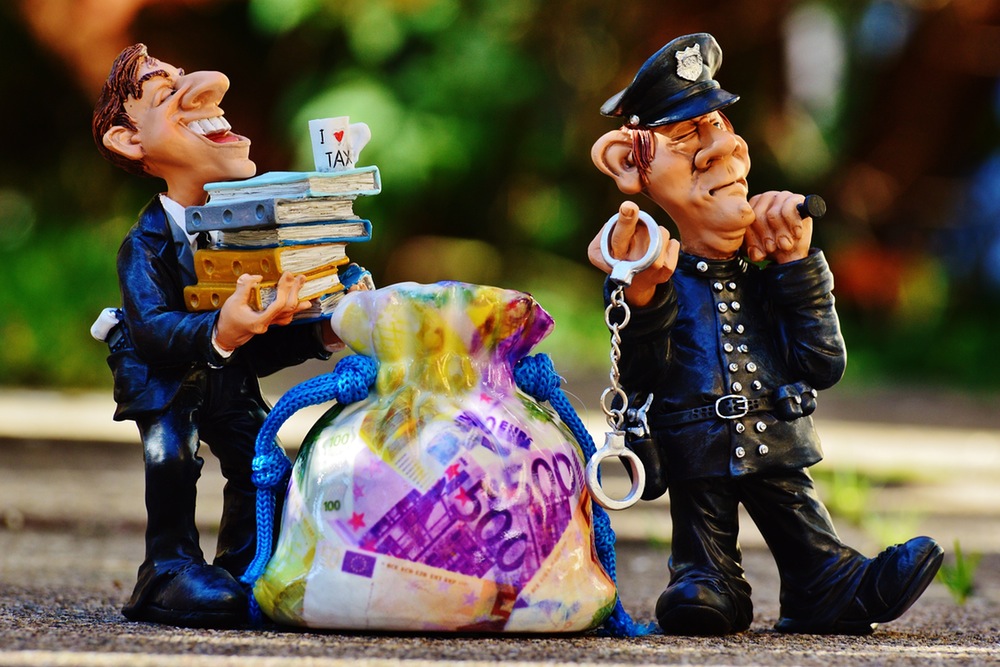 Having felt both the personal and financial impact of falling victim to fraud in my early years, I took the tough lessons learned from those experiences to spearhead the development of a credit card fraud detection system that received attention from overseas governments.
We also built one of the first online customer relationship management (CRM) systems to elevate the overall client experience and subject customer metrics to analysis to detect the patterns and early warning signs of fraud.
I also teamed up with some great people to work on ways to refine the processes involved in gold selling by using newly available technologies during the early days of our now well-established digital milieu.
My years of combating fraud taught me some tough lessons:
That trust in the industry was being eroded.

Countless honest people, some in difficult situations, were being exploited each day.

That many small businesses – and livelihoods – were at risk.

Fraudsters were relentless, and very smart people.

Something needed to be done.
My mission for almost two decades now has been to make the process of selling gold safe, transparent and most importantly, rewarding for all parties in the process.
Refinement Services is giving the industry a shot in the arm
It's with this background that Refinement Services is offering you the most comprehensive, efficient and safest gold exchange affiliate and partnership programs. Through extensive market research and analysis of the building blocks that make up gold partner programs, we've identified the major – and minor – pain points sellers face in exchanging precious metal items.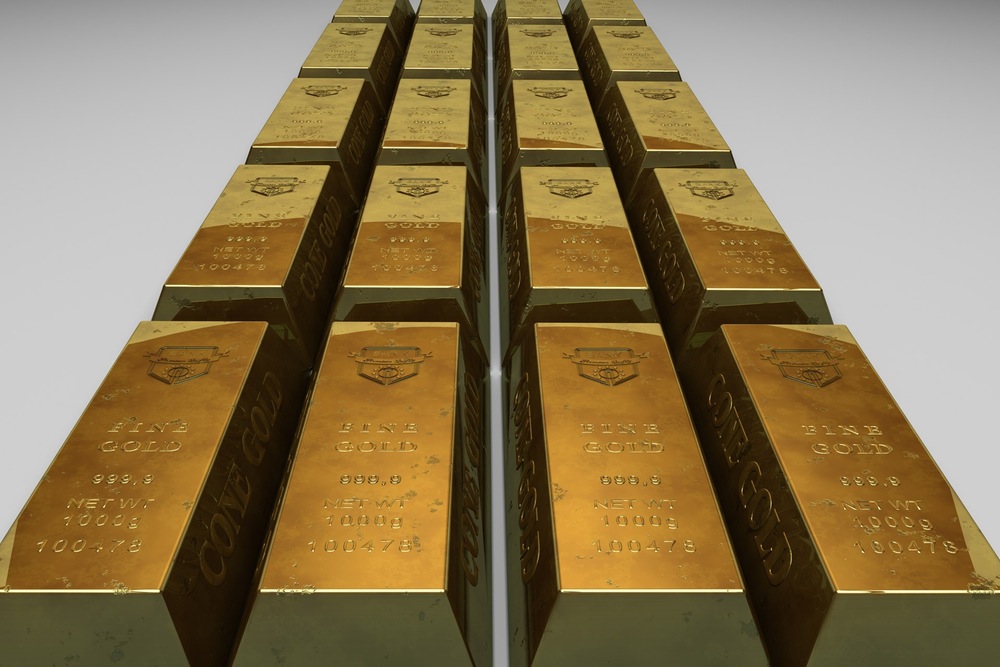 What makes our offerings stand out far above any others on the market is that they are designed to give you the full suite of tools you need to start your business in a snap – plus they're customizable, come with expert support…and they're free.
Why free? It's simple. We believe that our gold affiliate programs and partnerships provide the complete set of tools to start a business that is efficient, secure and transparent. This means all players in the industry – sellers included – get everything they need to make transacting transparent and profitable.
From shipping to receiving, assaying and issuing payments, we keep gold sellers in the loop until each transaction is closed in full. This includes sellers having access to the latest video technology to view their items being unpacked, itemized and assayed.  
Here's a look at what some of our trusted partners have to say about our gold affiliate programs and partnerships:
"We created the Ross-Simons Gold Exchange in response to requests from our customers who were looking for the most secure and easiest way to exchange their unwanted jewelry for cash. We have built our reputation on

[their] trust and satisfaction." –

Ross Simons

"Our customers had been asking if we'd buy their old jewelry, and now Refinement Services has made it easy for us to implement a robust and legally compliant program in a very short time." – Daniel's Jewelers

Our trust in our services, solutions and partnership gives us the confidence to offer you these benefits-packed partnerships with absolutely no money down – no strings attached.

So, where's the catch…?

Refinement Services is offering this unbelievable opportunity to people who share our philosophy that puts people first and profits second. It's that simple. We're on a mission to shake up the industry with technology-based , people-centric solutions that are developed with the collective expertise of major industry stakeholders.

But don't take our word for it. We encourage you to learn more about our programs and those of our competitors to give you a better understanding of what makes Refinements Services the gold partner of choice. We'd love to hear from you if you have any thoughts or questions, so don't hesitate to contact us.