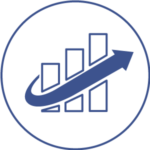 Start a winning program
Turn your customers' old gold into new sales.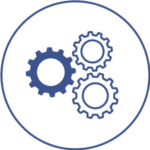 Get set up
quickly
With our proven system, you'll be up and running in no time.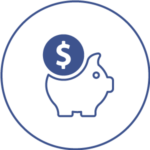 Keep your
overheads low
We do all the hard work, so you don't have to.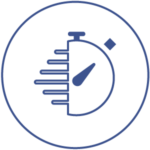 Generate revenue fast
Why reinvent the wheel, when we're giving out wheels for free?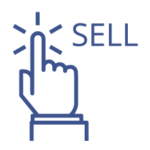 Your Customer Sells
Your customer chooses to sell their gold via your company-branded website.
We Buy
We give the seller free shipping supplies and buy their gold on your behalf.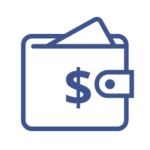 You Earn
Once your seller accepts their payment, we pay you your share of the revenue. We even provide an online dashboard for you to log in and monitor your seller transactions from start to finish.
Start your Gold Trade-In Program Now!
Set up your jewelry trade-in program without startup costs or commitments
Here's what some of our long-time clients have to say about us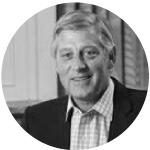 "We created the Ross-Simons Gold Exchange in response to requests from our customers who were looking for the most secure and easiest way to exchange their unwanted jewelry for cash. We have built our reputation on [their] trust and satisfaction."
Larry Davis
Vice President, Marketing & e-Commerce
Ross-Simons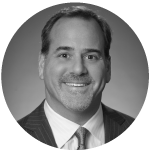 "Our organization wanted an online solution that could provide a safe, secure way to exchange gold for cash. Refinement Services' level of service, attention to detail, and intuitive grasp of what gold-exchange customers want, are key to why this is such an exciting opportunity for Kay. It's great working with a company that shares our commitment to trust, transparency, and accountability."
Mark Light
Chief Executive Officer
Signet Jewelers Ltd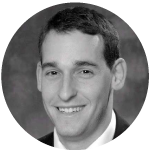 "Our customers had been asking if we'd buy their old jewelry, and now Refinement Services has made it easy for us to implement a robust and legally compliant program in a very short time."
David Sherwood
Chief Executive Officer
Daniel's Jewelers
Start your Jewelry Trade-In Program Now!
Set up your jewelry trade-in program without startup costs or commitments